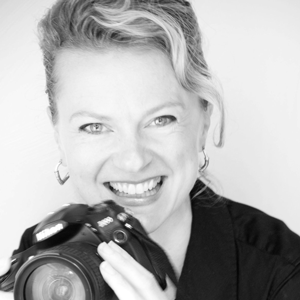 "I have been passionate about photography my whole life. When I was growing up, I spent hours looking at pictures in magazines, ripping them out and hanging them all over my room. I used to put makeup on my friends, take pictures of them and then their parents would call me and want to know "how much is an 8 x 10"?. A business was born! I feel that I have always had a gift to see the best in people and to photograph them in a relaxed and flattering way. I graduated in 1993 with a degree in Communication Arts from Allegheny College in Meadville, PA, where I studied documentary filmmaking.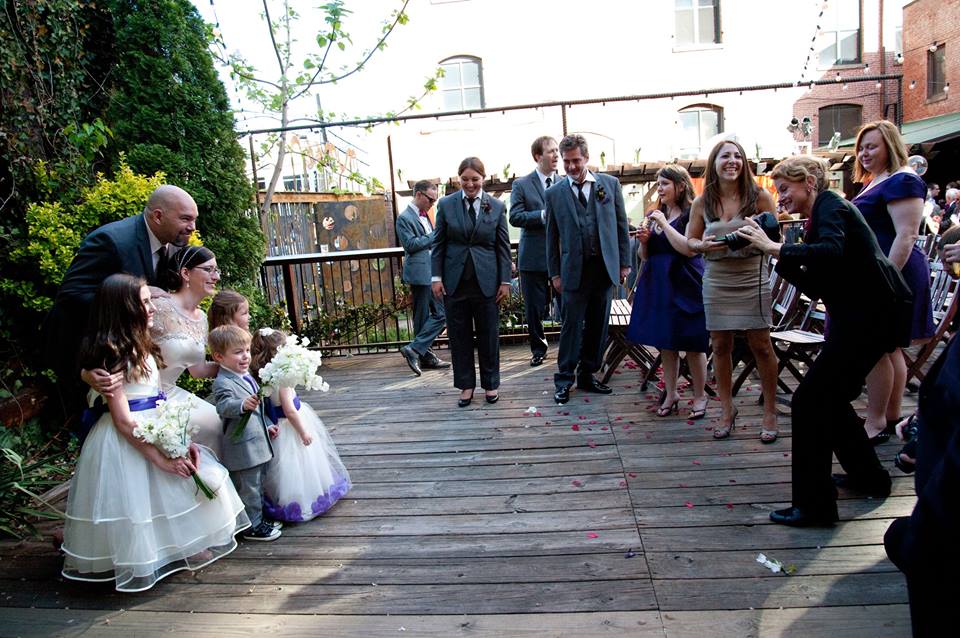 "I began assisting a commercial and fashion photographer in Pittsburgh and kept taking pictures of friends. In 1996, I created Buzzy Photography, and have captured everyone from newborn babies to brides to CEOs in confidence and poise. I shoot in my home studio in Squirrel Hill, and on location all around the Pittsburgh area, but I also enjoy traveling so don't hesitate to ask. My favorite wedding location is Hawaii, just so you know.
"I live in a happy home in Squirrel Hill with my awesome rock star husband, Jesse, our two daughters, Cassandra and Vanessa, and many furry friends."
Anita and the Buzzy Team will capture the most important moments of your life in a unique and artistic way.